Experience the Ultimate Spa Facial Treatment - Customized for Your Skin's Unique Needs.
Indulge. Rejuvenate. Glow.
Call us to schedule a facial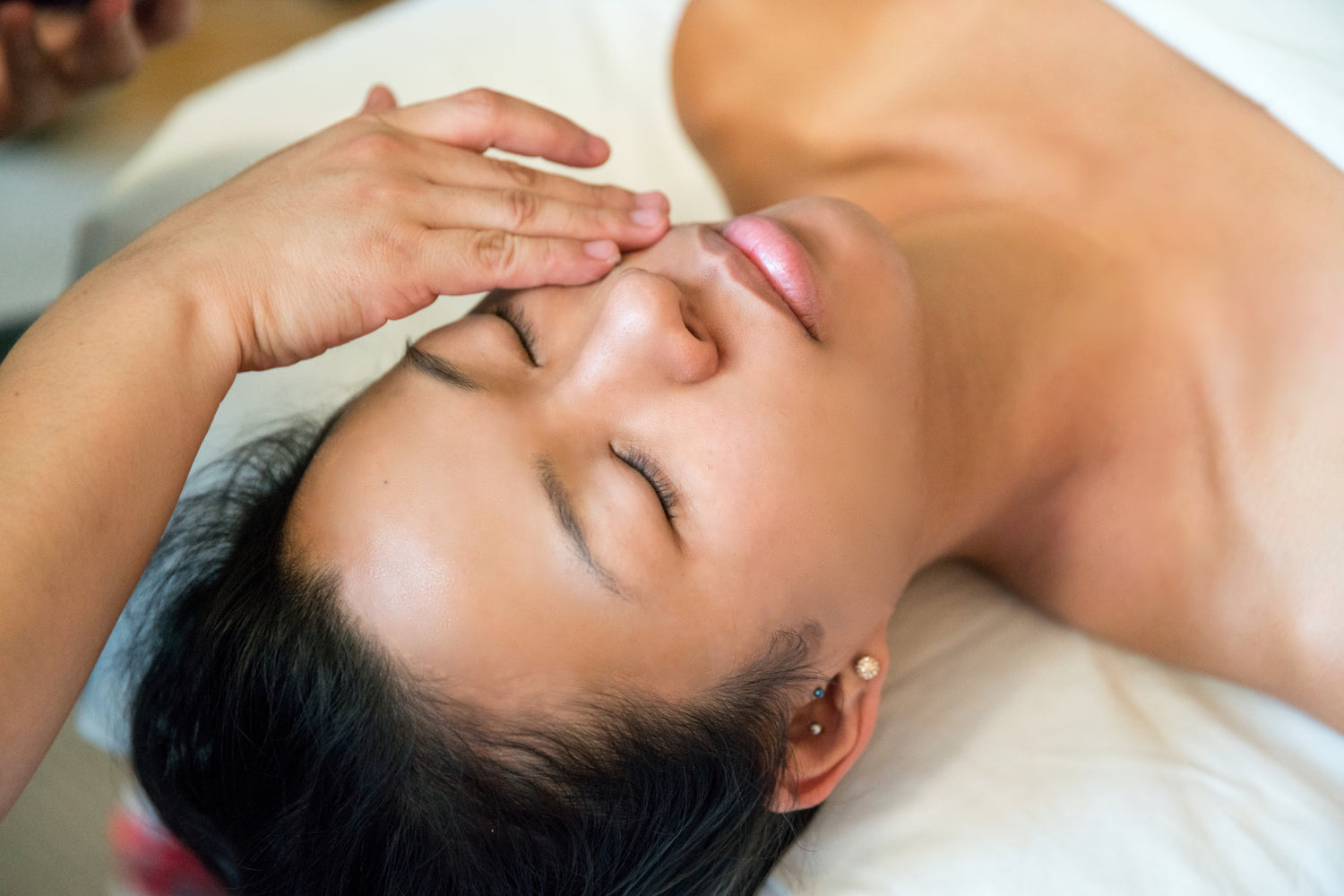 Spa Facials
Facial Reality Spa facials are unlike any other because we customize every facial to match the client's skin's needs. Why? Because your skin is unique only to you. So why should you have to choose one type of facial?
Our skilled aestheticians will analyze your skin and match the products that will give you the most benefit.
We use only the finest natural skincare products from Eminence Organic Skin Care.
Women, men, and teens can all enjoy the benefits of a Facial Reality Spa facial. Let our experienced, skilled aestheticians analyze your skin and then watch them do their magic!
60 Minutes $140
90 Minutes $190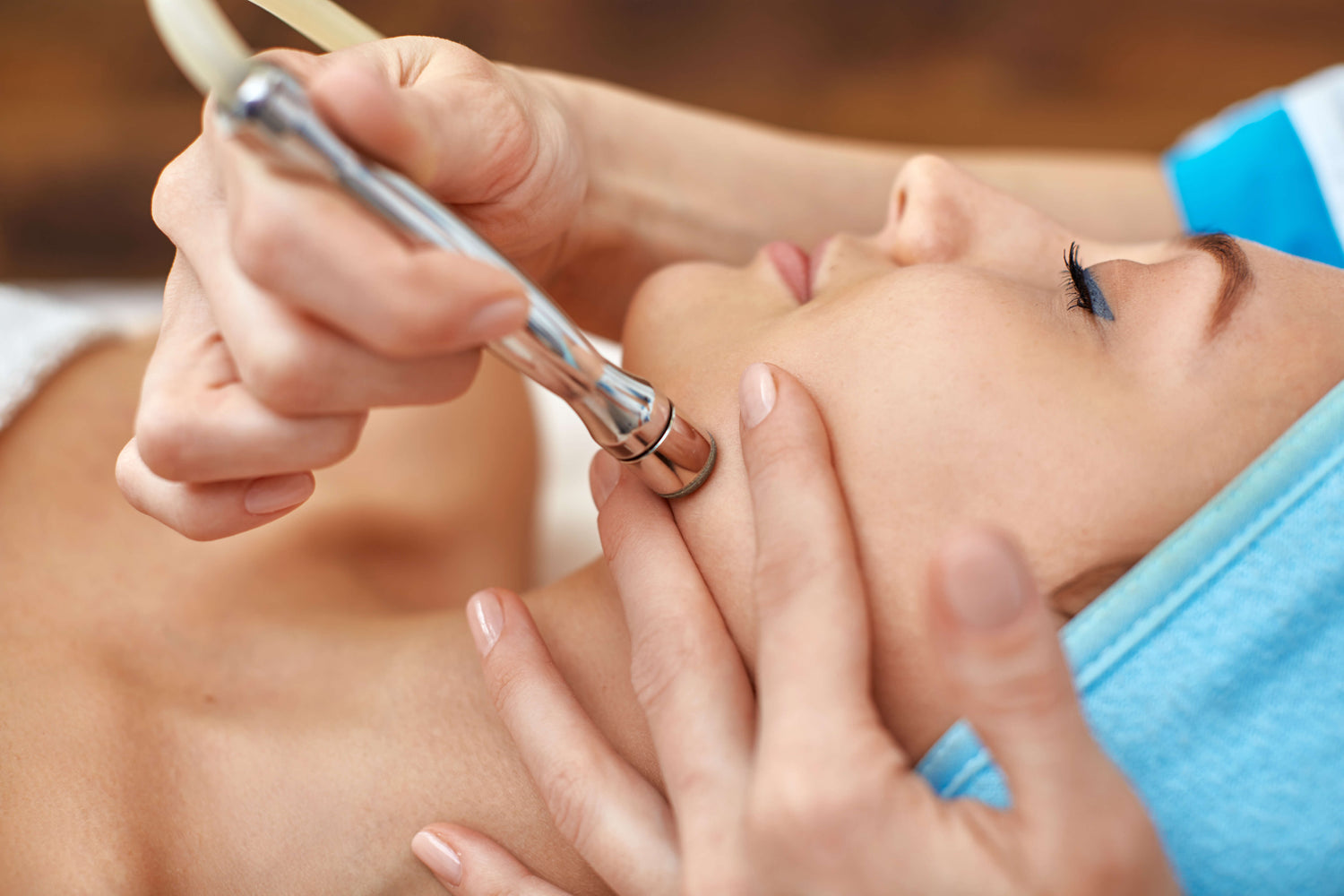 Microdermabrasion
Our Microdermabrasion treatments are performed by experienced, skilled, licensed professionals.
Microdermabrasion is a gentle, non-invasive form of skin refinishing and exfoliation.
Microderm treatments actively reduce fine lines and wrinkles, smooth texture, minimize pores, and even out discoloration.
SINGLE SESSION
Face $130
Face and Neck $150
with 60-minute facial $245
with 90-minute facial $295
Full Body $350
SERIES OF SIX SESSIONS

Microdermabrasion only, ten days apart, provides optimal results.

Face $650
Face + Neck $750

HYDROWAND®

This bonus treatment can be added to a microdermabrasion treatment for deeper penetration of skincare serums for the ultimate exfoliation and moisturizing. $50

TEEN MICRODERMABRASIAN with FACIAL

Microdermabrasion teen treatments unblock clogged pores and help skin appear more vibrant and smooth, reducing acne scarring. Treatment includes extraction. $170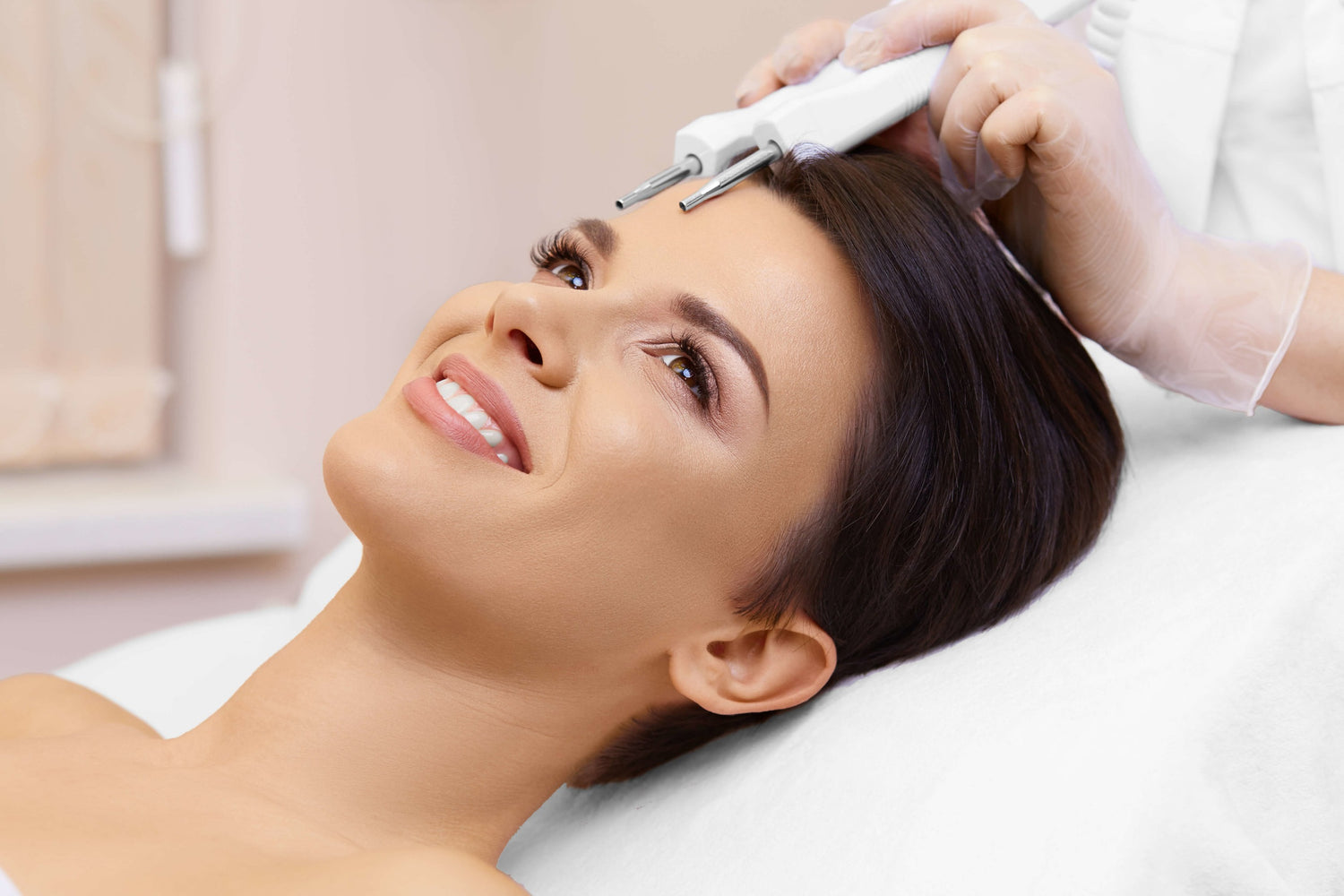 Microcurrent Facial
Revolutionary treatment by a skilled aesthetician enhances the body's natural electrical impulses and cellular repair.
Treatment to the face and neck will increase natural collagen, natural elastin, circulation, and cellular repair. Treatment can lead to firmer skin and minimized appearance of fine lines and wrinkles.
Face + Neck $275
SERIES OF TEN SESSIONS
To achieve optimal results, 10 treatments are recommended.
$1,350 for the first 9 sessions. Your 10th session is free.