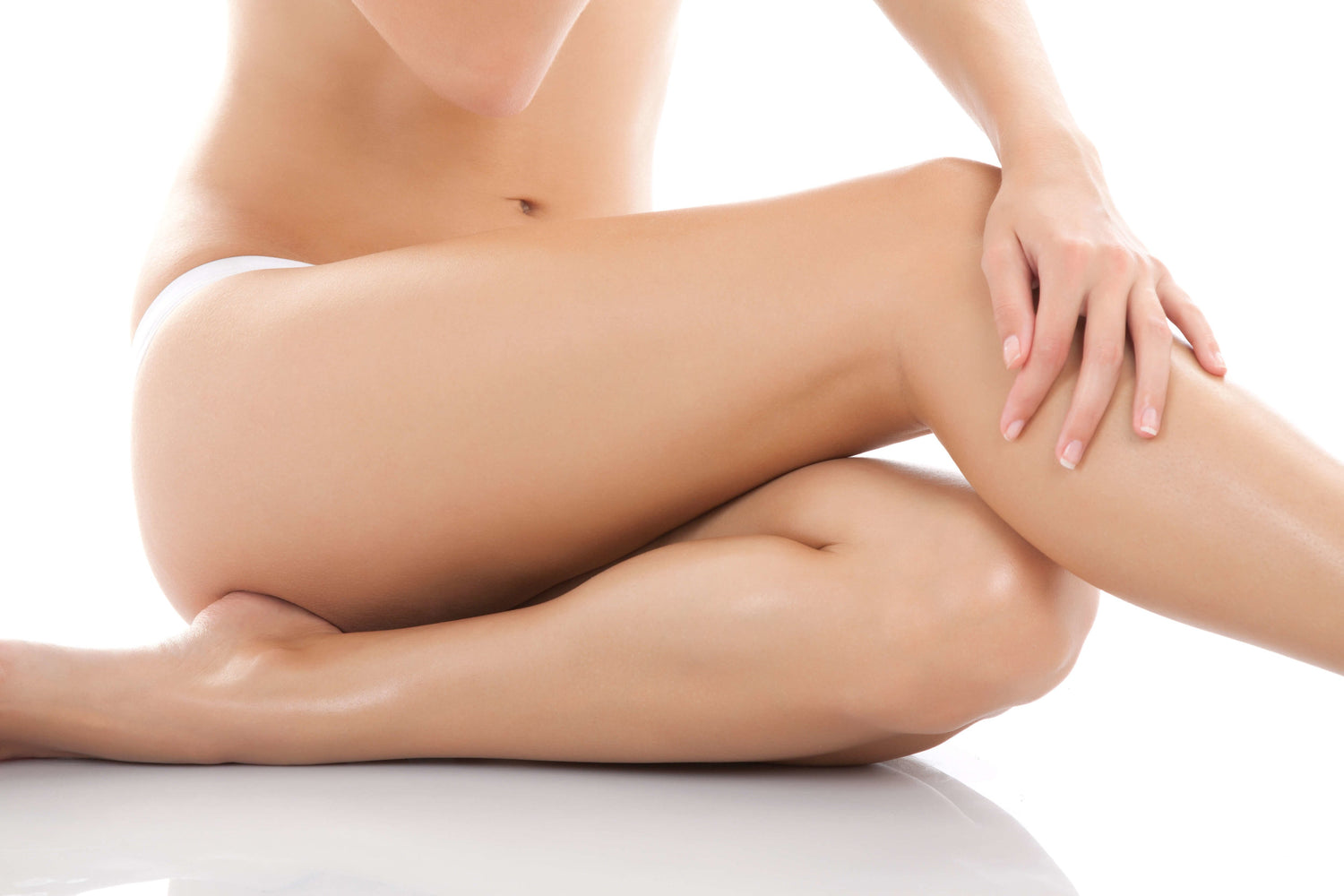 Body Wrap
The deep action of essential oils combined with gentle heat makes this an effective treatment to detoxify, regulate fluid balance, and reduce the appearance of cellulite for slimming and body remodeling.
The overall result is increased wellness, reduction of cellulite and dramatic inch loss. $145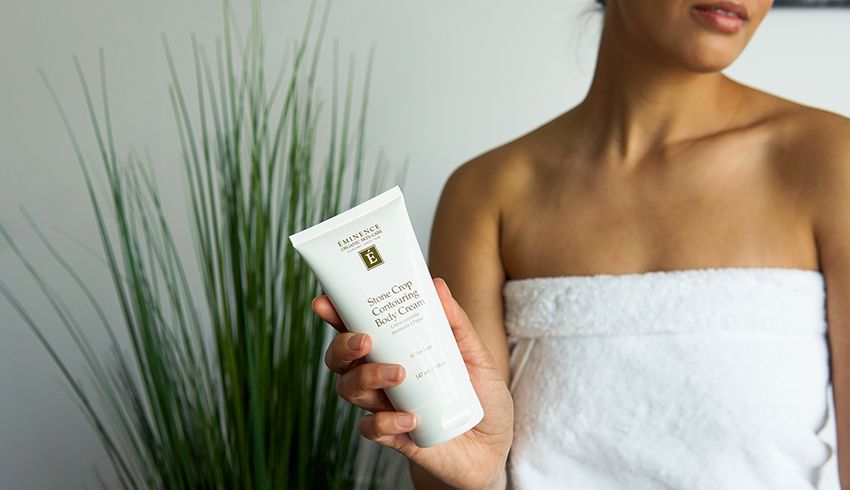 Stone Crop Body Treatment
Take your self-care to the next level with a total body experience that promotes health and hydration from head to toe.
A combination of unique Eminence products exfoliate, contour, smooth and tone. $150
Back Treatment
Perfect for teens and adults, this medicated treatment is the ultimate in acne management targeting current blemishes. Focus is on purifying skin with deep cleansing, extraction and masque. $165
Ready to experience ultimate relaxation? Schedule your revitalizing spa body treatment today and embark on a journey of pure bliss.
call us today